Drag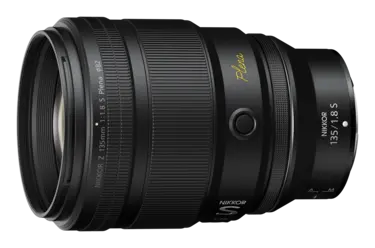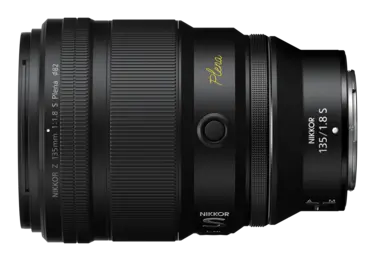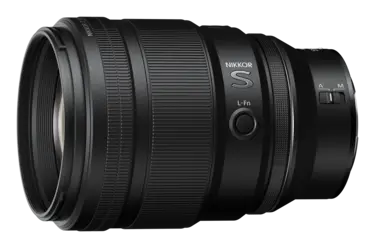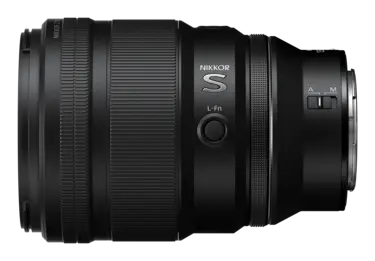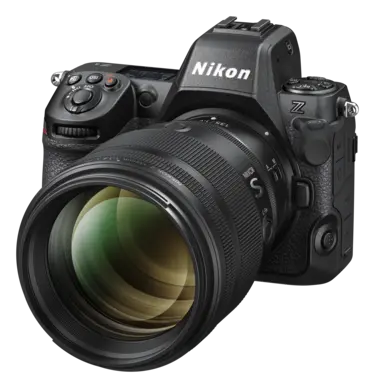 135mm f/1.8
Flawless bokeh
Fast AF
Premium S-Line optics
Full-frame Z mount
Every now and then, a lens comes along that changes everything. The NIKKOR Z 135mm f/1.8 S Plena delivers bokeh so flawless—and AF so swift—you're free to try anything. Welcome to the thrill of perfect.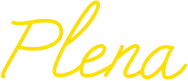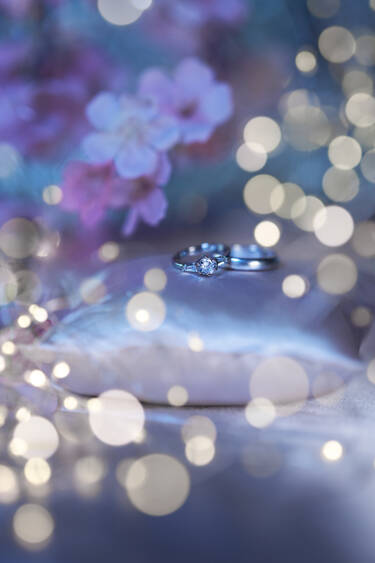 Flawless bokeh
Plena creates perfectly round circles of bokeh, even when shooting at f/1.8. There's no onion-ring or cat-eye bokeh, and no need to worry about colour fringing or vignetting.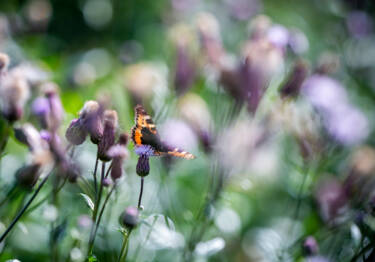 Exquisite rendering
Point light sources glisten as fine rounded points before melting away into the smoothly graded bokeh, which maintains its circular shape even in the furthest corners of the frame.
S-Line Z mount. The pinnacle.
Engineered for perfection, Plena takes S-Line optical excellence to unprecedented new heights. From its stunning sharpness to its perfect bokeh, nothing else comes close.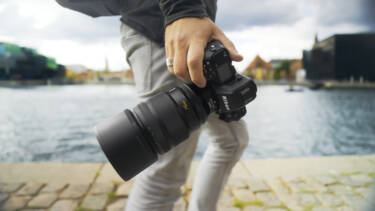 A lens worthy of your passion
Shaped for perfect balance. Constructed entirely from tough yet lightweight metal. Engraved with the Plena name. This 135mm telephoto prime lens is every inch a masterpiece.
Drag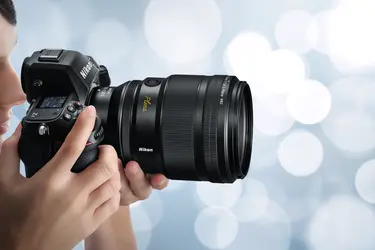 Effortless handling
Nikon's renowned ergonomics allow plenty of space for your fingers to move around the lens. Textured rings and raised, well-placed buttons make it easy to identify the controls by touch.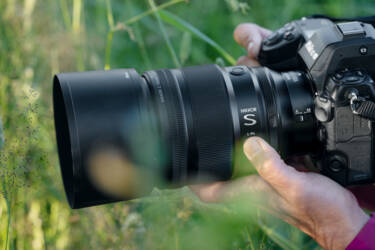 Perfectly placed L-fn buttons
There are two programmable function buttons: one on the top of this telephoto lens and one on the side. Whether you're shooting horizontally or vertically, you'll find one right under your thumb.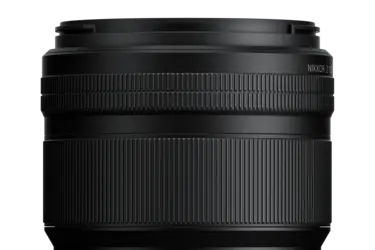 Precision focus ring
The large, knurled focus ring actuates smoothly with just the right amount of torque and is covered in rubber for a steady grip. M/A focus mode lets you switch from AF to MF simply by turning the ring.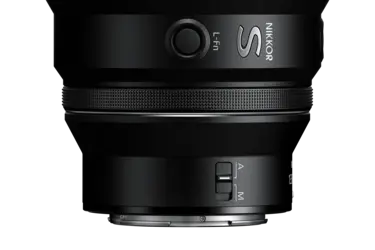 Clickless control ring
You can assign settings like aperture, ISO, and exposure compensation to the control ring: simply rotate the ring to increase the value. Its near-silent operation lets you shoot quiet scenes, quietly.
Technical Specification
Lens construction
16 elements in 14 groups (4 ED elements, 1 aspherical element, 1 SR element, and elements with meso-amorphous and ARNEO coats)
Angle of view
FX format: 18°10′
DX format: 12°
Focusing system
Internal focusing system
Additional information
1 The lens is not guaranteed to be dust- and drip-resistant in all situations and under all conditions.