Drag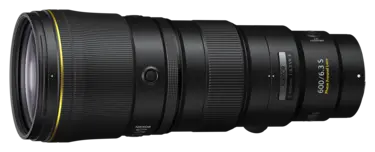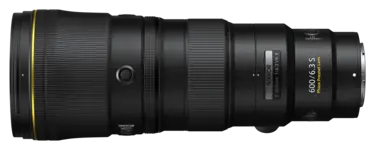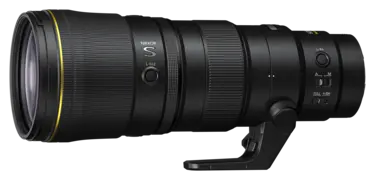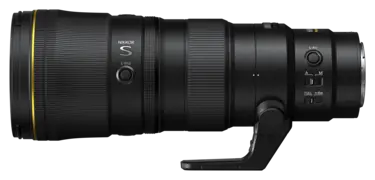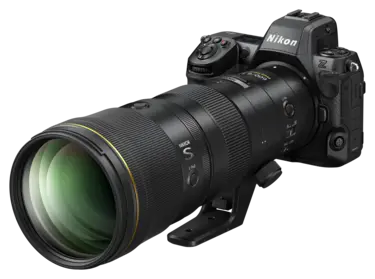 600mm
Super-telephoto
Up to 6-stop VR
Lightweight
S-Line optics
Stills or video—capture the speed, power, and grace of distant subjects with the NIKKOR Z 600mm f/6.3 VR S prime lens. Lightweight and balanced for handheld shooting. Crisp and clear at any aperture.
Stunning 600mm handheld shots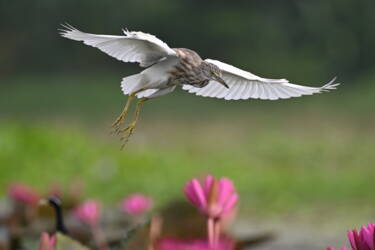 Stunning 600mm handheld shots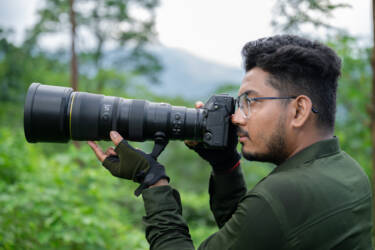 Wildlife, birds, motor sports, airplanes, and more. Nail striking images with all the sharpness and pleasing bokeh that only an S-line prime lens can deliver.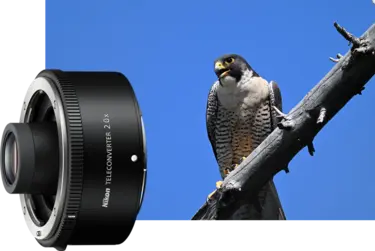 Sharp, even with a teleconverter
You get superb detail and clarity, even if you're shooting straight into the sunset—or with a teleconveter attached. SR and ED glass control aberrations and colour fringing. Nano Crystal Coat counters ghosting and flare.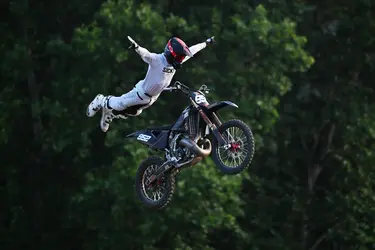 Autofocus that stays on track
From aerial tricks to birds in flight, or a fleeting moment of eye contact. This super-telephoto lens will track and focus on your subject in near silence: ideal for birds and wildlife, or if shooting video.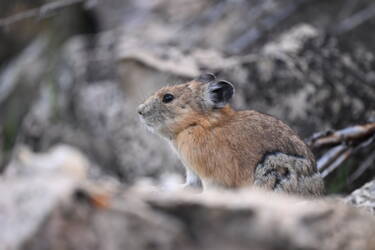 Up to 6-stop VR for steady low-light shots
Shooting at dusk, dawn, or in a dense forest? In-lens optical Vibration Reduction (VR) provides stabilisation equivalent to shooting at 5.5 stops slower, or 6.0 stops with a Z camera that supports Synchro VR1.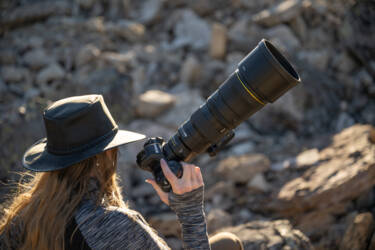 The lightest 600mm prime in its class
Weighing approximately 1470 g (with tripod collar) and with its centre of gravity closer to the camera body, this long lens moves fluidly with you. Perfect if panning — or framing a tight overhead shot!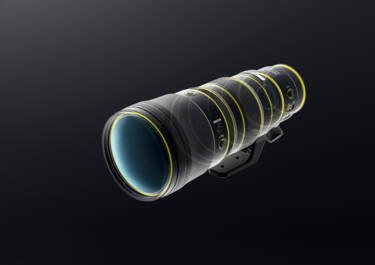 High-performance sealing
Rubber gaskets keep dust, dirt, and moisture away from all moving parts, including the lens mount. Nikon's fluorine coating makes the front element easy to clean.(2)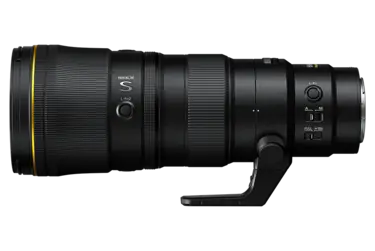 Intuitive fingertip control
Favourite functions can be assigned to the L-Fn button, or any of the four L-fn2 buttons. You can also use the memory-set button to instantly recall preferred focus positions.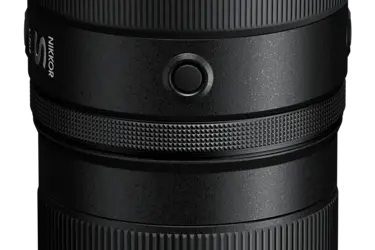 Customisable control ring
Smooth, precise, and clickless. You can use the silent control ring on this 600mm super-telephoto prime lens to manually adjust focus, aperture, ISO, or exposure compensation.
Technical Specifications
Lens construction
21 elements in 14 groups (including 2 ED elements, 1 SR element, 1 PF element, elements with a Nano Crystal coat, and a fluorine-coated front lens element)
Angle of view
FX format: 4° 10′
DX format: 2° 40′
Additional information
1 Based on CIPA Standards: in NORMAL mode, 6.0 stops of compensation is achieved when the lens is used together with a Z camera that supports Synchro VR. 5.5 stops of compensation is achieved when the lens is attached to a mirrorless camera equipped with a 35mm-film-size image sensor.
2 This lens is not guaranteed to be dust- and drip-resistant in all situations and under all conditions.