Drag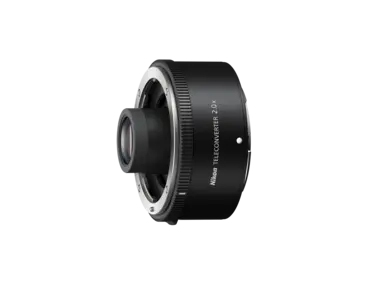 Whatever you shoot, get closer. The Z TELECONVERTER TC-2.0x doubles the reach of compatible NIKKOR Z lenses without weighing down your bag. You'll capture incredible shots that were previously out of range. All while enjoying the superb image quality and focusing speed you've come to expect from Nikon Z.
Fill the frame with detail. The Z TELECONVERTER TC-2.0x extends the focal length range of your mirrorless NIKKOR Z lens by 100 %. Ideal for sports and wildlife shots when you don't want to carry a second lens with you.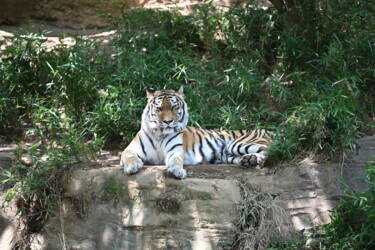 NIKKOR Z 70-200MM F/2.8 VR S
The wide Nikon Z mount lets your NIKKOR Z lens catch more light across the entire frame. You get more detail, depth, and colour in every shot.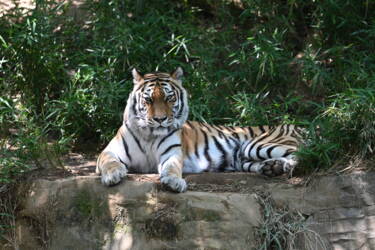 WITH THE TC-1.4X
​Get closer. The Z TELECONVERTER TC-1.4x extends the focal length of your compatible mirrorless NIKKOR Z lens to give you 40 % more reach.
Discover the TC-1.4X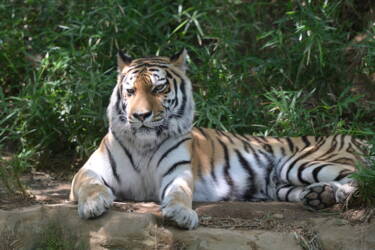 WITH THE TC-2.0X
Double your focal length. The Z TELECONVERTER TC-2.0x gives you a 100 % increase on the range of your compatible NIKKOR Z lens.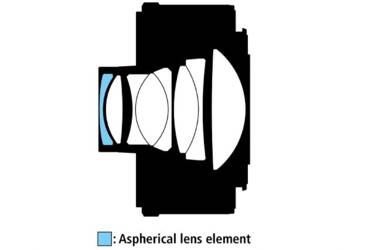 Greater flexibility
Superb Nikon Z image quality. Double the reach. Nikon's advanced optical design ensures sharp, high-resolution images with just a two-stop loss of light.
Sharp and fast
Superb autofocus. Rock-solid Vibration Reduction. With the Z TELECONVERTER TC-2.0x attached, you get all the sharpness and speed you're used to from Nikon Z.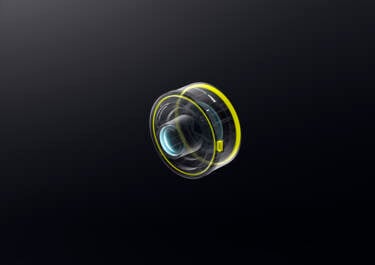 Toughness built in
This teleconverter is sealed to keep dust and moisture out. Nikon's fluorine coat effectively repels dust and dirt, without compromising image quality.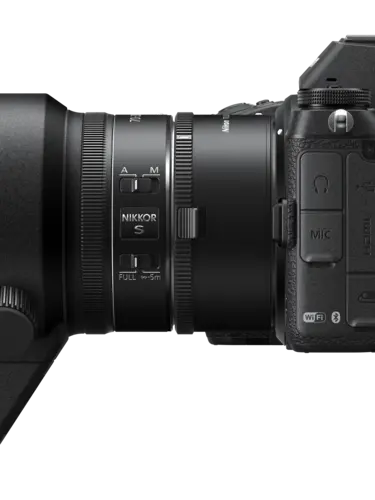 Authentically Nikon
Constructed from tough, textured anodized aluminium, the design of this teleconverter blends smoothly with your Nikon Z camera. And with your NIKKOR Z lens.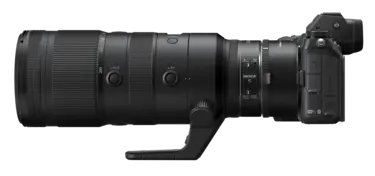 Evolving with you
As the NIKKOR Z lens line-up expands, your options for using the Z TELECONVERTER TC-2.0x will grow. Turn a telephoto zoom lens into a super telephoto. Extend the reach of a prime lens without affecting image performance. However you see the world, your options for using the Z TELECONVERTER TC-2.0x will grow.
Technical Specifications
Lens mount
Front: Nikon Z mount (exclusively for lenses that support teleconverters)
Rear: Nikon Z mount
Lens construction
8 elements in 5 groups (including 1 aspherical element and fluorine-coated front and rear elements)
Focal length
2x that of the main lens
Maximum reproduction ratio
2x that of the main lens
Depth of field
1/2x that of the main lens
Diameter x length (extension from lens mount)
Approx. 72 mm/2.9 in. (maximum diameter) x 32.5 mm/1.3 in. (distance from camera lens mount flange); overall length 50.5 mm/2 in.
Weight
Approx. 270 g (9.6 oz)
Supplied accessories
BF-N2 Teleconverter Cap (front cap), LF-N1 Lens Cap (rear cap), CL-C4 Lens Case
Additional information
Nikon reserves the right to change the appearance, specifications, and performance of this product at any time and without prior notice.
FTZ Mount Adapter not compatible with this Teleconverter.

Material code
Z TELECONVERTER TC-2.0x - JMA904DA